Services
We are Here to make your life easier.
OUTSOURCED MARKETING
SERVICES
Lets Work Together
These little cards below are super customizable an a great way to highlight your core services. Give them a click and watch them flip to reveal more info.
Super charge your business growth
We are platinum partners for HubSpot. It is an all-inclusive application that manages ALL your lead generation, sales and customer process automation, feedback, and reporting. Everything is managed from one central platform.

HubSpot is the best way to achieve optimisation, automation and growth. We highly recommend signing up for a free trial today, and leading the way to your success.
GET FREE CRM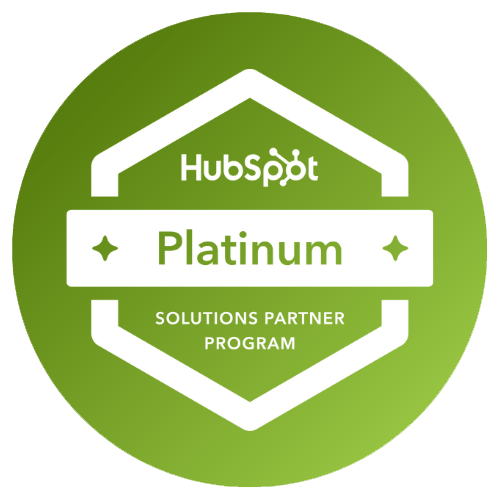 It's all about the customers!
We help you ATTRACT customers that need your help, ENGAGE them their way, and DELIGHT them with a marvellous experience!
The smoother this Flywheel model turns, the more energy it generates, and the faster it spins! Basically the "happy chappy" customer creates more referrals, encourages more sales, and results in exponential business growth!
All the energy you put in to the customer, stays in the circle, and helps it grow.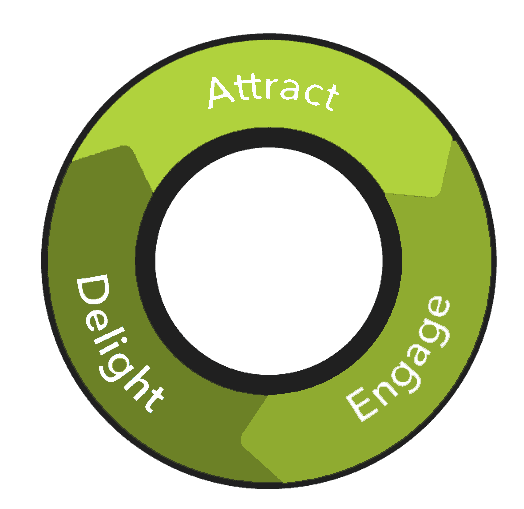 ATTRACT
---
Our digital content is thoughtful, and adds value to your customers. This is no empty bazooka marketing, this is well targeted and useful campaigning.
Tools include Social Media adverts, and optimising the engagement process from unknown prospect to top fan! You could offer your clients an animated video that makes their day, or a carefully personalised email campaign. Perhaps your company has lots of tips and tricks they can share through a professional maintained video channel.
Our team empowers you to share your brand with your best audience.

ENGAGE
---
Make it as simple as possible for clients to connect to your service offerings. Customer interactions are personalised to smooth the way.
The information gathered helps to nurture your customer interactions. They could experience a customised journey through your website, receive an immediate response through chatbots, or be gifted a personally tailored email offer from your company.
Attentive Social media maintenance enhances your company responsiveness, keeping your customer connections relevant, and the dialogue humming.
Our team helps you find ways to start conversations, and keep your Brand conversation going.

DELIGHT
---
We guide you on how to support your customers, ease their frustrations, and champion them to a successful outcome! You could implement self-service options, or open up a wider range of customer service channels. Or be brave and firework your client experiences with review and rewards programmes!
Help your customers experience a truly delightful business interaction - that keeps giving ... their happy returns, and more energy into the growth flywheel.