ONBOARDING SERVICES
A personalised onboarding plan designed to help you grow with HubSpot.
OUTSOURCED MARKETING
SERVICES
Lets Work Together
These little cards below are super customizable an a great way to highlight your core services. Give them a click and watch them flip to reveal more info.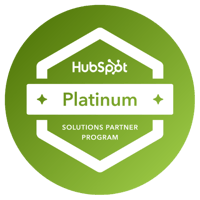 We take care of your HubSpot Setup
Our team offers comprehensive hands-free HubSpot onboarding services.
We'll work with you to resolve any technical difficulties you may have with HubSpot, and we'll guide you through our problem-solving process so you can easily reproduce our solution in the future.
Let's know a bit more of you
What we can help
with your Hubspot onboarding
Pricing:
Starter - AUD$1500
Professional - AUD$6000
HubSpot CRM is a leading customer relationship management system that can help your company enhance the customer experience by tracking and analyzing consumer behavior throughout the purchasing process.
Our HubSpot CRM Suite onboarding package includes:
Onboarding & Training for Marketing Hub, Sales Hub, Service Hub, plus CRM Onboarding & Training (with the listed deliverables below:)
▶ Users & Teams
User Permissions and Team Settings
▶ Records and Associations
Understanding and Customizing Records
▶ Custom Properties
▶ Database Import and Segmentation
Personas, Lifecycle Stage, and Owners

▶ Database Organization
List and Filtered Views

▶ Standard CRM Integrations
Gmail and Office 365
▶ Meetings Link Set-Up
Book time directly on a Google or Office Calendar

▶ Activities
Logging Notes, Calls, Emails, Tasks

▶ Live Chat and Conversational Chatbots

As the 2022 market leader for marketing automation according to G2 Crowd, HubSpot can transform your marketing campaigns and automation, and our HubSpot professional team will help you make the most of it.
We'll customize your HubSpot account to fit your organization's specific needs, and integrate it with your existing systems. From an Inbound strategy and SEO optimizations, to conversion opportunities, marketing automation and lead nurturing, we will help to setup all the tools to put your website into overdrive.
▶ Contact Volume Management
Marketing Contacts
▶ Landing Pages
▶ Forms
▶ Email Marketing
▶ Conversion Opportunities
CTAs and Content Offers
▶ Marketing Automation
Lead Nurturing and Rotation
▶ Blog Publishing and Optimization
▶ Blog RSS System
▶ SEO Optimizations
▶ Content Strategy
▶ Social Integrations
▶ Campaigns
▶ A/B Testing
Landing Page and Email Performance Optimization
Built on top of HubSpot CRM, HubSpot Sales Hub empowers you to discover new leads, connect with more opportunities, accelerate deal closure, and efficiently manage your sales pipeline. It includes an array of tools such as email sequence automation, document management, meeting scheduling, call tracking, live chat, predictive lead scoring, and more.
Let's set your sales team up for success with a Sales Hub Onboarding.
▶ Deal Pipelines
Track Opportunities Across Deal Stages

▶ Email Templates and Snippets
▶ Quotes and Products

▶ eSignature
Digital Signatures for Quotes
▶ Contact, Company and Deal Scoring
▶ Sales Automation
Sequence and Workflows
▶ Forecasting and Goals
▶ Report Building and Dashboards
Sales Activity Reports
In today's fast-paced business world, exceptional customer service is crucial.
Customers expect prompt and personalized service around the clock, across multiple channels, but many companies struggle to meet these expectations, but HubSpot Service Hub offers a one-stop solution for all your customer service needs.
Our team will help you create a truly efficient customer care system with HubSpot Service Hub includes all of the listed deliverables below:
▶ Ticketing Channels
Forms, Email, Chat
▶ TicketPipelines
Track Tickets by Status
▶ Email Templates and Snippets
▶ Ticket Automation
Auto-Responses, Status Updates and Data Capture
▶ Feedback Surveys
Customer Support, Satisfaction (NPS), Feedback Surveys
▶ Advanced Chatbot
Knowledge Base Look-Up, Lead Routing
▶ Knowledge Base
▶ Report Building and Dashboards
Customer Service Team Performance
We are HubSpot Certified Specialists in...

HubSpot Solutions Partner

HubSpot Marketing Software




Marketing Hub Implementation
HubSpot CMS For Marketers

Objectives-Based Onboarding
















Brad and the team were absolute weapons! They not only implemented HubSpot fantastically but provided real-world and practical advice for an absolute novice like myself when it came to implementing and using a CRM. It's been a great foundation laid by them that will assist our business in growing. Can highly recommend them.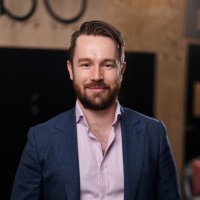 Morgan Wilson
creditte
We've been working with Brad and his fabulous team for over a year now. The team implemented our CRM database within HubSpot, this process was incredibly smooth due to their wealth of knowledge of the program which made it such a smooth transition for our Company. We highly recommend Markezing as they are so supportive and always willing to help when required. Thank you for your ongoing wonderful services you provide us!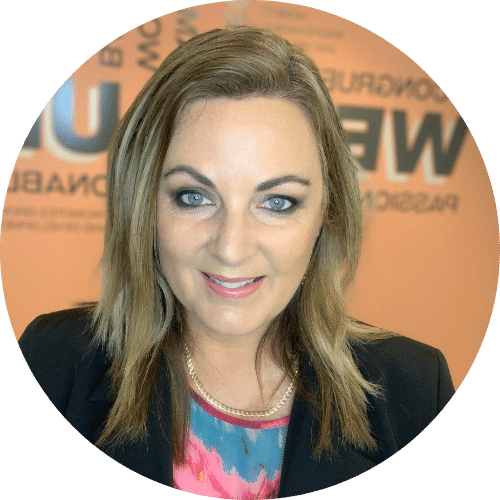 Tania Barber
Figuration
Brad Golchin & his team at Markezing were superb in all phases of our HubSpot implementation. We had several projects on the boil at once so were a bit tardy with responses at times, but their scoping process, project management, technical implementation and subsequent training never missed a beat.
I've heard horror stories about botched HubSpot implementations - well all those people need to get in touch with Markezing to restore their faith in HubSpot & its capabilities!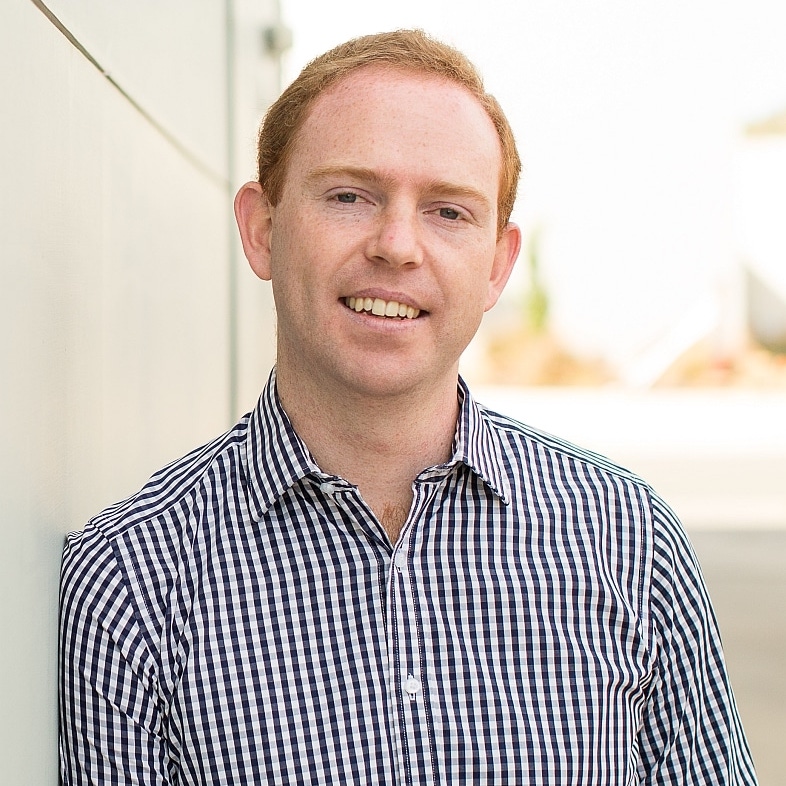 Ben Holt
Incra Group
Since starting to work with Markezing, I've got more time to focus on my business and more inquiry coming in. And it's the kind of inquiry I want too!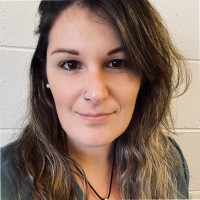 Billiejean Rouse
Biz Support
Some frequently asked questions...
▶ How long will it take to complete the onboarding process?
It depends on the onboarding package you choose. But normally, it takes 6 - 8 weeks to complete the onboarding process. Sometimes it will take longer, about 12 weeks or so depending on the scale of your database and the complexity of the setup.
▶ What if I need extra help/services during or after the onboarding?
You are more than welcome to contact your account manager to discuss about your needs. We offer monthly retainer services as well as one-off projects service.
▶ Do you provide custom integrations?
No. We don't offer custom integration in the onboarding package. But you can book our services to help you install and set up the integrations on a project basis.
▶ Can you help me do data import into HubSpot?
Yes, we will align with you about the needs and things that need to be paid attention to when importing and importing the data for you (if you provide us with the data).