Switch to an all-in-one website.
Increase conversions by 50%
Fast, secure, reliable websites.
Without extra costs.
Manage your own website.
Quickly, easily and effortlessly.
Manage your websites, campaigns and blog in one simple system.
A growth-led website prioritises conversions with seamless frontend customer journeys and intuitive backend lead generation tools. Even if you're not a marketer, you'll love our marketing tools.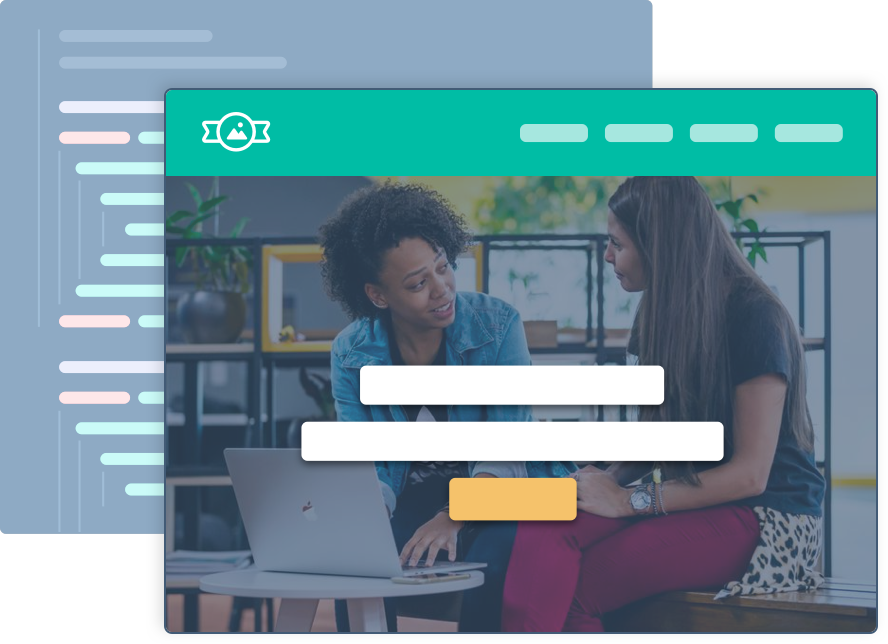 Everything you need to generate leads, plus so much more.
Websites have evolved. And four page, static websites no longer cut it. We'll show you how to personalise your content based on personas and segments to achieve better results.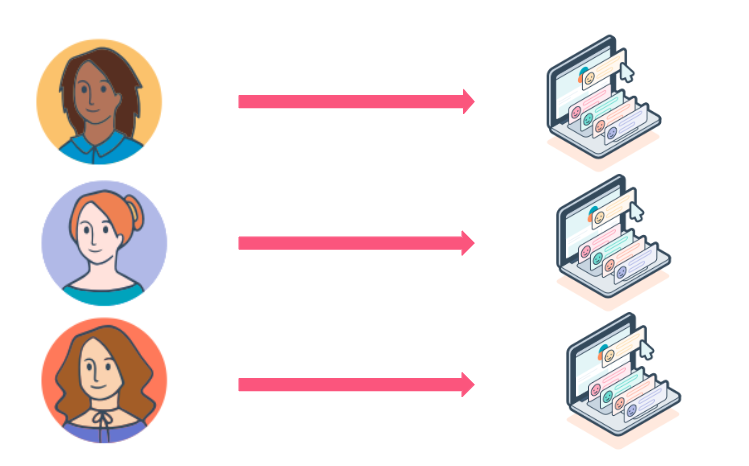 Make unlimited edits, personalise your pages and split test every element. Without code.
Edit your webpages as often as you need, add new lead capture forms and experiment with fresh copy — without writing a single line of code or paying a developer.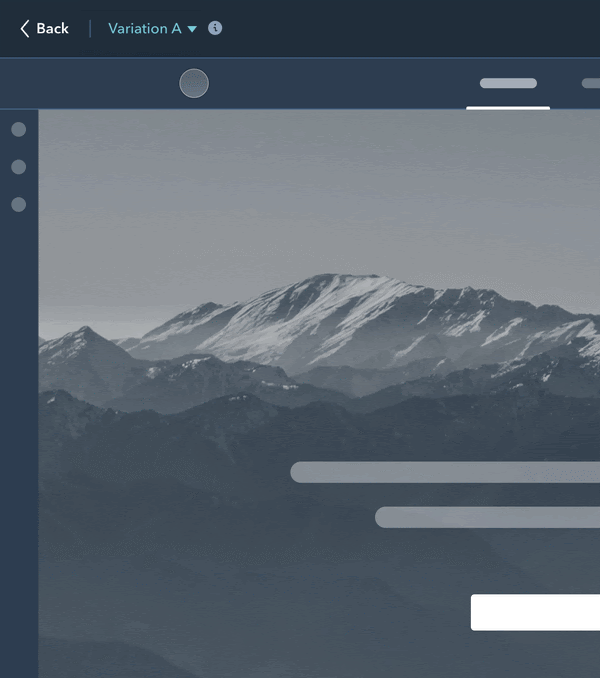 Growth starts with an incredible website,
but our solution
Includes all the tools you need to deliver results
- Marketing Automation - CRM
- Analytics and Reporting - Ad Audiences
- Smart Content - Emails