- Industries -
Growing Your Professional Business
We get it sorted
You can do Information Technology and systems. Your teams are filled with super-duper min-blowingly clever geeks. You can do this stuff in your sleep.
But do you really want to?
Software as a service companies (SaaS) are sooooo very busy with making the widget fantastic, whose got time to advertise?
We gotcha. We set you up, and keep your marketing ticking along. And when you feel like it, you can check in and read all the graphs, statistics, trends and great results. We'll make sure they keep going UP!
Our team helps find ways to reach your ideal customer, and pique their interest in your product and services. We fascinate them, entertain them, and help them love your brand!
Then we build Markezing strategies that keep them feeling the love - so they tell other people about your fantabulous offering, and keep coming back! Good reviews, lots of sales, and exponential business growth.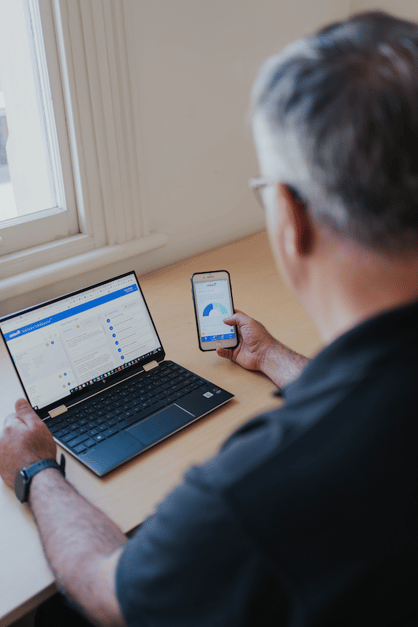 We are your people
Sshhh, our dirty little secret … we are a SaaS company too! We also happen to be Technology aficionados and Accountants, so we ensure all strategies are monitored, measured and reportable.
The best marketing tools and technology available help us expand your companies reach, and cultivate new fans.
The boring stuff is automated - expanding your flexibility and adaptability in your market space.

Communications between your systems and team humming along, reducing friction.

Our technology helps you keep an eye on all the outputs. Especially the return on your investment and rising profits!
Featured Projects

SuiteFiles
SuiteFiles is one integrated cloud system built to help businesses securely manage their files, emails, templates and more. Our team have helped SuiteFiles to build up their CRM system and made it easier to communicate with their clients and their internal teams.