- Industries -
Growing Your Financial Business
We know your world
Insurance Agents, Mortgage brokers, Finance brokers, Financiers, Investors and the plethora of other Financial Service professionals that fall under the vague title of Financial Brokers.
We know your world. Yes really. We're not outside that circle, we're in it.
Why? Because we're Financial Professionals. We live and work in the Financial services world too.
In fact, our Marketing journey started there, and led us here, to help you.
Markezing helps you lock down the other stuff, outside the financial world. The advertising, social media, customer channels, process improvement, automation, monitoring and measuring that gets your clients to you.
So, you can do your financial wizardry, and help them.
Our Marketing strategies are personalised to what you need to grow your business, to be sustainable, thrive and achieve success.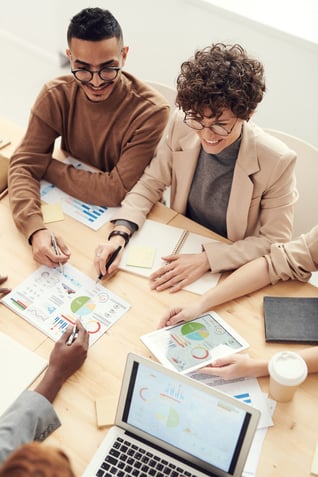 FEATURED PROJECTS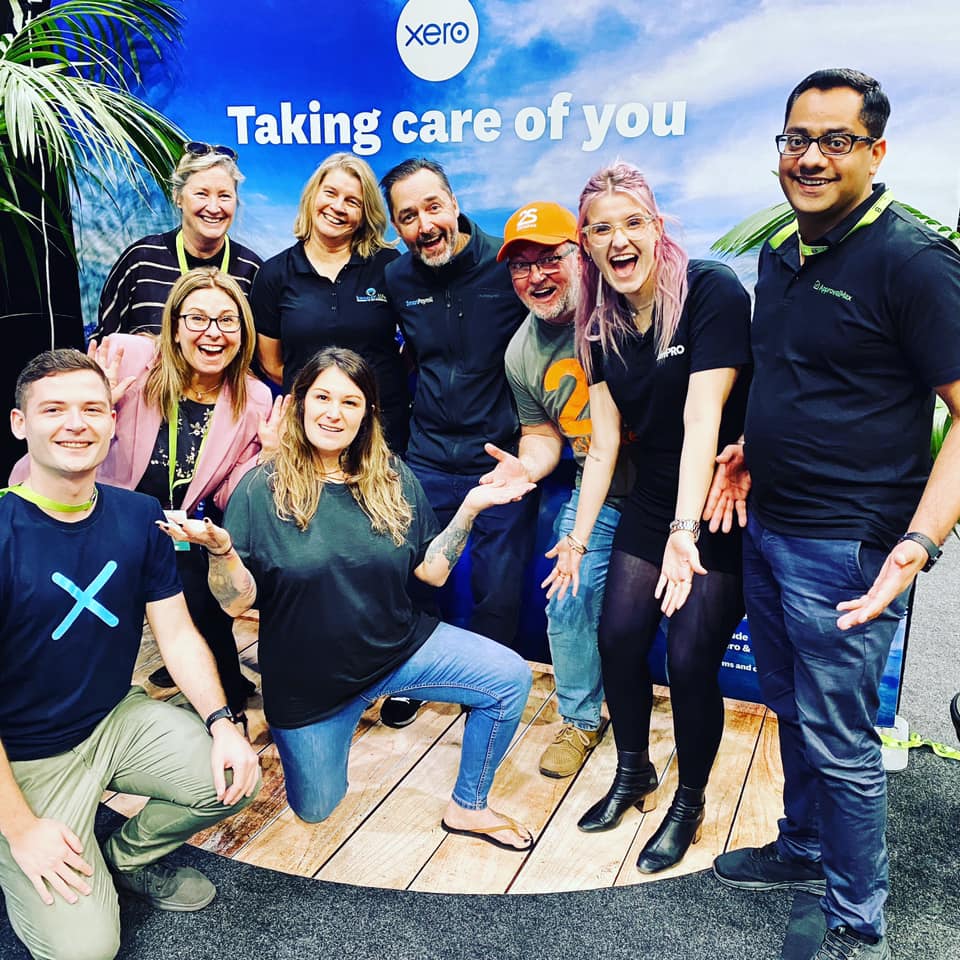 Biz Support
Staying in your genius zone can create great results for your business. It allows you to focus on the aspects that deliver great results for your clients and bring in a greater amount of revenue.
"Since starting to work with Markezing, I've got more time to focus on my business and more inquiry coming in. And it's the kind of inquiry I want too!"