- Industries -
Growing Your Accounting Business
We help you manage the other stuff
As Accountants and Bookkeepers, your services are inherent in the world economy and way of life – money. What to do with it, how to manage it, increase it and retain it. You know that, we know that.
Markezing helps you sort out the other stuff.
The marketing stuff that keeps you afloat, eases business interactions, and ultimately leads to your successful company growth.
We can take care of all those other things, so you can concentrate on where you most add value - with your financial expertise and services.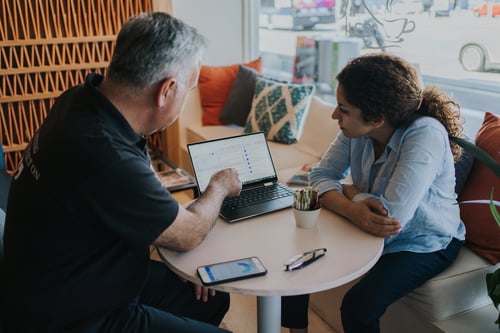 We are your tribe - we speak your language!
Our quest for marketing excellence was initiated from within our own Accounting and Bookkeeping firm. We are qualified CPA's, financial and tax experts, and continue to nurture our own Accounting industry clients too!
We understand the bottom line - return on investment (ROI), profit growth - and how to increase it using effective marketing.
Where we can help your business flourish to its full potential:
Create more efficient processes through automation.

Smooth communications between your technology and your humans!

Implement a winning marketing strategy that adds up to business growth!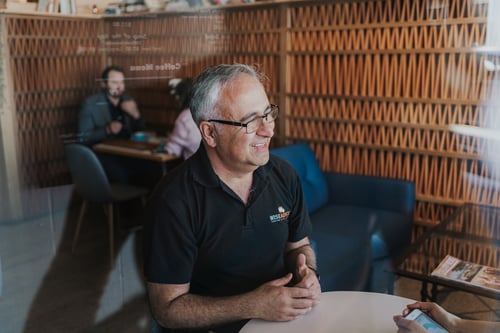 We understand your clients
As Accountants and Bookkeepers, we live and breathe your journey. We move in the same social media circles, and have the same customer concerns. That's why we can help you excel in your industry.
Accounting Industry Professionals have a unique opportunity to retain existing clients.
Why? Well, as you know – your clients will perform the same transactions tomorrow, next week, next month and next year. They will probably continue to need help with all those line items - indefinitely!
The customer retention strategies we use are manageable, measurable - and work.
Small changes can result in marked profits and expansive growth that realises your business success.
WE UNDERSTAND YOUR SPACE
Tracking relevant Financial industry trends is important. At Markezing we don't just grasp the future impact, we turn the trends into revenue opportunities.
Our strategies help you find and nurture clients that want your service, and will stay for the long haul.
The result is increased sustainability, a rise in ROI, and reaching your business goals. If that's sounds like a good investment, get in touch to find out how!
FEATURED PROJECTS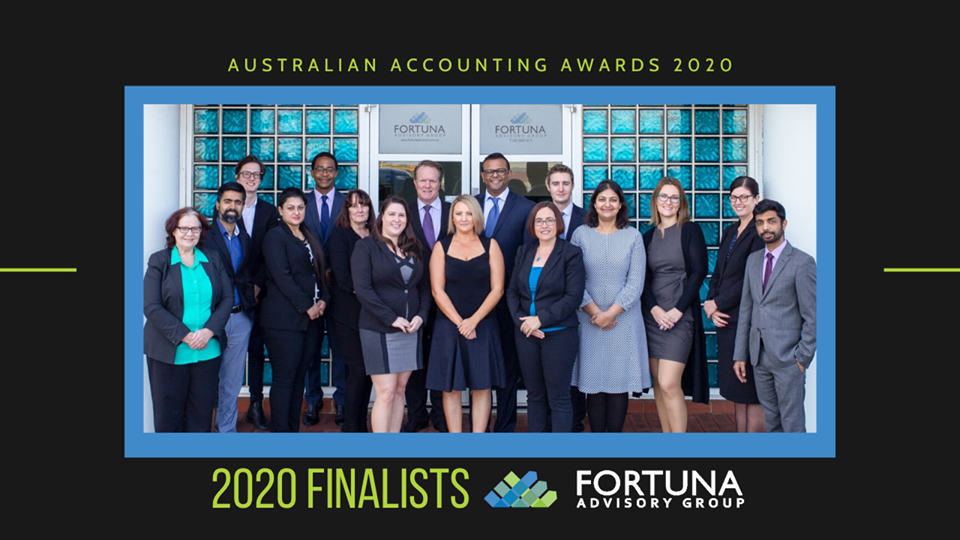 FORTUNA ADVISORY group
The Fortuna Advisory Group Group, one of our valued clients, is shortlisted as a finalist for the following:
- Business Advisory Firm of Year
- Boutique Firm of the Year
- And the Marketing Programme of the Year by the Australian Accounting Awards 2020.